Featured post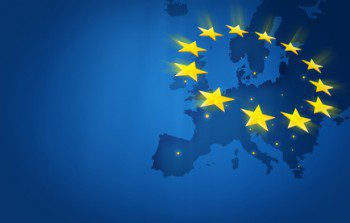 27 April 2018
AVMS DIRECTIVE: THE ECCD WELCOME THE AGREEMENT ON SUBTANCE  
The European Coalitions for Cultural Diversity (ECCD) wholeheartedly welcome the agreement on the substantial rules of the Audiovisual Media Services directive (AVMS).
The measures endorsed by the three European institutions on article 13 will strengthen the protection and promotion of cultural diversity online by underpinning an ambitious European audiovisual policy.
!--more--
Indeed, the directive will foster the promotion of European works online thanks to the directive mandating a 30% quota of European works in VOD catalogues and the guarantee that those works can be easily discovered and promoted in those catalogues. This new mandatory quota enables will ensure that VOD catalogues will now contain more than the current average percentage of availability of European works online. The ECCD are confident that it will create a dynamic for more cultural diversity online as it will encourage more investment in and promotion of read further
Read further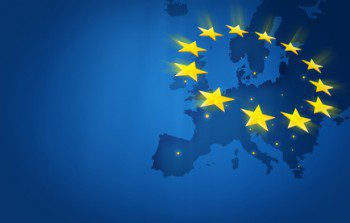 22 March 2018
TRILOGUE DISCUSSIONS ON AVMS: SAME RULES FOR LINEAR AND VOD SERVICES
Based on the European Commission's proposal on the AVMS directive, the Council and the European Parliament (in its CULT Committee report) have endorsed article 13 § 2. This article enables Member States to require VOD services targeting audiences in their territories, but established in other Member States, to make a financial contribution towards the production of local and European audiovisual works.
The consensus between the EU institutions on this point is good news for local and European audiovisual production and for cultural diversity at a time of unprecedented competition from colossal non-European audiovisual players.!--more--
Indeed, this article will be useful to prevent online services from circumventing national investment obligations designed to ensure a virtuous circle of investment in a diversity of audiovisual works online.
However, the European Coalitions consider that European institutions must be m read further
Read further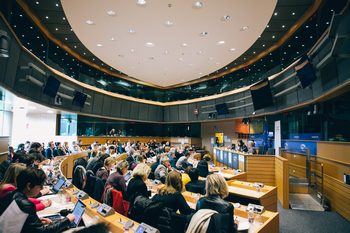 30 January 2018
On January 24, 2018, the European Coalitions for Cultural Diversity held a conference at the European Parliament in Brussels on "Cultural Diversity: How To Sustain It In The Digital Age?".
The event was hosted by Viviane Reding MEP, former Vice-President of the European Commission and chaired by Carole Tongue, President of the European Coalitions and Pascal Rogard, President of the French Coalition for Cultural Diversity.
Mariya Gabriel Commissioner for Digital Economy and Society has given a keynote speech, and representatives of the creative and cultural sectors, of the European Commission and the European Parliament were invited to discuss the above issues:
How can we best remunerate European creation in the era of the platforms?
How to make European creative works more visible in the EU?
You can listen to the record of the debates and have a look at the pictures here below.
All the pictures are ©PRYZM Photographie.
[playlist images="false" artists="false" tracklist="f read further
Read further