Featured post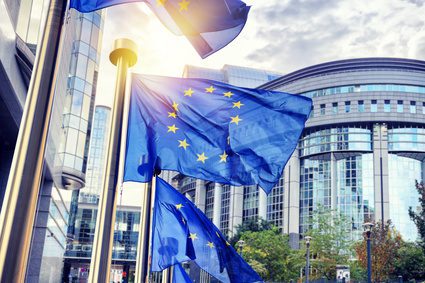 18 September 2018
 THE EUROPEAN PARLIAMENT ENDORSES THE COPYRIGHT DIRECTIVE: A GREAT SUPPORT FOR THE EUROPEAN CREATION
 Last Wednesday, the European Parliament adopted its position on the copyright directive in the Digital Single Market with a comfortable majority.
The European Coalitions for Cultural Diversity (ECCD) are delighted at this vote that will open the way for trilogue discussions with the Council and the European Commission.
!--more--
By their vote, MEPs have shown their support for the proper recognition of rights that will underpin diverse pluralistic creative works and the need to ensure a sustainable environment for cultural diversity online.
The ECCD strongly believe that the provisions voted on 12 September to ensure a fairer sharing of the value made from creators' works online will guarantee  better promotion and protection of European cultural diversity.
The ECCD now calls on the European institutions to find a compromise that will take into account the needs of all European creato read further
Read further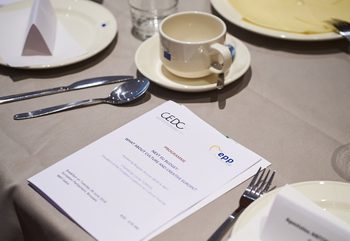 28 June 2018
On June 26th, 2018, the ECCD held an event at the European Parliament in Brussels: "Next EU Budget: What About Culture and Creative Europe?". The event was hosted by Mr WENTA MEP and chaired by Carole TONGUE, Chair of the ECCD. Three speakers were invited: Guy GYPENS, Director of Kaaitheater and initiator of Imagine 2020; Matthieu PHILIBERT, Public Affairs Manager at Impala and Nico SIMON, President of Europa Cinemas. These interventions were followed by the speech of Silvia COSTA MEP.
For more than 20 years, the European Union created funding programmes to support cultural projects with a European added value. In 2014, they have merged into one single programme entirely dedicated to culture: Creative Europe. This programme supports the culture and audiovisual sectors. It funds the production of EU cultural works and helps to ensure their dissemination across the EU. It is also an important tool to promote EU cultural diversity and to strengthen the competitiveness of EU creative and c read further
Read further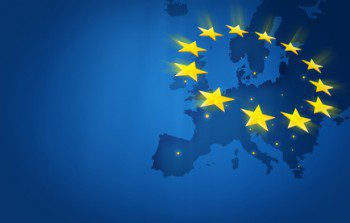 27 April 2018
AVMS DIRECTIVE: THE ECCD WELCOME THE AGREEMENT ON SUBTANCE  
The European Coalitions for Cultural Diversity (ECCD) wholeheartedly welcome the agreement on the substantial rules of the Audiovisual Media Services directive (AVMS).
The measures endorsed by the three European institutions on article 13 will strengthen the protection and promotion of cultural diversity online by underpinning an ambitious European audiovisual policy.
!--more--
Indeed, the directive will foster the promotion of European works online thanks to the directive mandating a 30% quota of European works in VOD catalogues and the guarantee that those works can be easily discovered and promoted in those catalogues. This new mandatory quota enables will ensure that VOD catalogues will now contain more than the current average percentage of availability of European works online. The ECCD are confident that it will create a dynamic for more cultural diversity online as it will encourage more investment in and promotion of read further
Read further