Featured post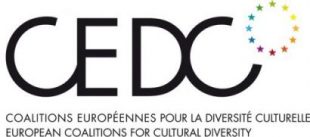 11 May 2020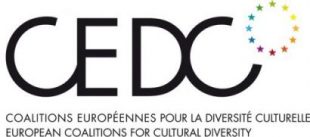 Last week, the Commissioners Mariya Gabriel in charge of Innovation, Research, Culture, Education and Youth, and Thierry Breton in charge of the Single Market have unveiled some measures to further help the cultural sector in a near future.
The European Coalitions for Cultural Diversity (ECCD) welcome the important announcements they made.
!--more--
Among them, the EU Recovery Plan will take into account the needs of the cultural sector by helping to "repair" the losses of revenues of cultural enterprises and of the independent players. Helping in the recovery of the cultural and creative industries is a minimum to prevent EU cultural diversity from collapsing.
This plan will also include investment measures to help the EU cultural sector to bounce back from the crisis and to help it to "embrace" digital working.
The crisis has further revealed that the diversity of the EU cultural ecosystem is very rich and extremely fragile, composed of a lot of small ent read further
Read further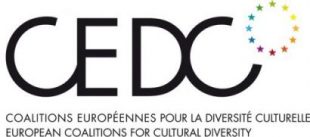 17 April 2020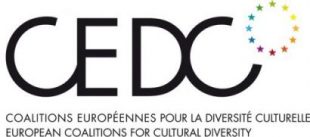 Today, the Members of the European Parliament adopted a resolution aiming at assessing the impact of the COVID19 crisis in the European Union and to set out recommendations to Member States and the European Commission.
!--more--
No doubt Members of the Parliament want to show solidarity and support Member States and the Commission in their action to manage the crisis. However, in the first and un-amended version of their statement no reference was made to the dramatic impact of the crisis on the arts and cultural sectors in our society and creatives' efforts to help citizens during the lockdown.
Fortunately, amendments in this respect were tabled by the European Peoples Party, the Socialists and Democrats, the Greens and the European Conservatives and Reformists and were largely adopted.
With the adoption of this resolution, the European Parliament has openly assessed the difficulties for artists, the creative workers, and the cultural and creative industries and institutions thus reco read further
Read further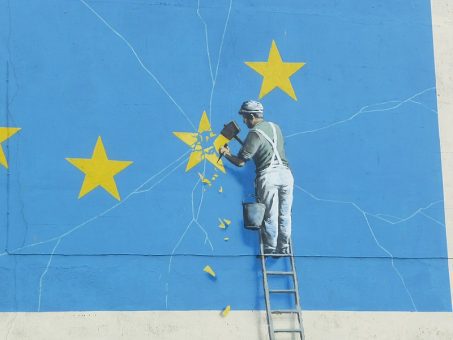 31 January 2020
Culture knows no borders. In this respect, the European Coalitions for Cultural Diversity (ECCD) would like to remind us all that the UK cultural sectors will remain part of the wider European cultural ecology despite Brexit.
!--more--
Even after Brexit and since the UK has ratified the UNESCO-Convention on the Protection and Promotion of the Diversity of Cultural Expressions, the ECCD expects all responsible authorities to continue their efforts to ensure the implementation of the Convention and thus promote the diversity of cultural expressions.
Within the framework of the future relationship between the EU and the UK, the ECCD would like to share a few guiding principles that will be essential for the protection of cultural diversity.
The trade agreement and other agreements that will govern this future relationship should provide measures that are consistent with the E read further
Read further