Featured post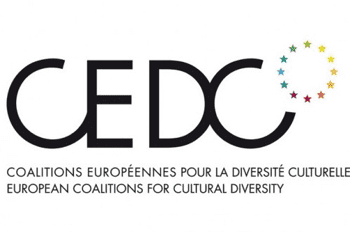 30 November 2017
The ECCD welcomes the end of the trilogue's discussions regarding the proposal for a regulation against unjustified geoblocking within the internal market and the exclusion of cultural services from its scope.
This regulation was proposed by the European Commission in May 2016 as part of the Digital Single Market strategy. It aims at fostering cross border e-commerce for the benefit of the EU consumers and businesses.
Last week, the European Parliament, the Council of Ministers and the European Commission have agreed, for now, to exclude cultural services, namely services which provide copyright-protected works, from the scope of the regulation.
Indeed, the opportunity to include cultural services such as music streaming or e-books will be evaluated in two years time. Audiovisual services will never be regulated within the framework of this regulation.
The ECCD wholeheartedly welcomes the exclusion of cultural services from this regulation. The European inst read further
Read further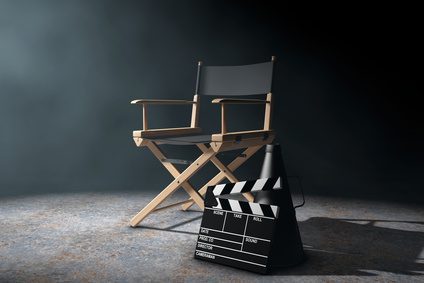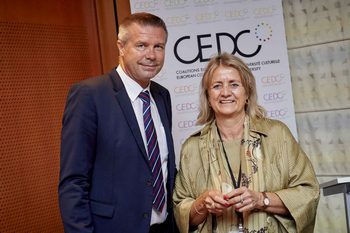 30 June 2017
On June 27, 2017, the ECCD held an event ot the European Parliament in Brussels: EU Film Diversity: its future on video-on-demand. The event was hosted by Mr Wenta MEP and chaired by Carole Tongue, President of the ECCD. Three speakers were invited: Peter DINGES, President of the EFADs, CEO of the German Federal Film Board (FFA); Radu MIHAILEANU, Film director; and Rosina ROBSON, Director of Nations and Regions, Pact – Producers Alliance for Cinema and TV and board member of the CEPI.
How do we modify the financing and distribution of European film and television works in the online world where video-on-demand is in strong competition with all other traditional media outlets? This question lies at the heart of current EU debates (the AVMSD, the Geoblocking regulation etc.)
Our debate aimed at explaining how European films and audiovisual works are financed and then made. More precisely, what are the threats and opportunities brought about by digital technologies? How should quota read further
Read further