Featured post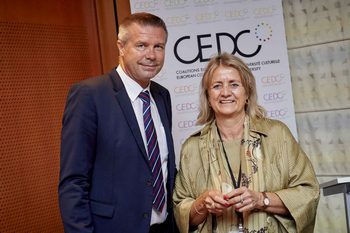 30 June 2017
On June 27, 2017, the ECCD held an event ot the European Parliament in Brussels: EU Film Diversity: its future on video-on-demand. The event was hosted by Mr Wenta MEP and chaired by Carole Tongue, President of the ECCD. Three speakers were invited: Peter DINGES, President of the EFADs, CEO of the German Federal Film Board (FFA); Radu MIHAILEANU, Film director; and Rosina ROBSON, Director of Nations and Regions, Pact – Producers Alliance for Cinema and TV and board member of the CEPI.
How do we modify the financing and distribution of European film and television works in the online world where video-on-demand is in strong competition with all other traditional media outlets? This question lies at the heart of current EU debates (the AVMSD, the Geoblocking regulation etc.)
Our debate aimed at explaining how European films and audiovisual works are financed and then made. More precisely, what are the threats and opportunities brought about by digital technologies? How should quota read further
Read further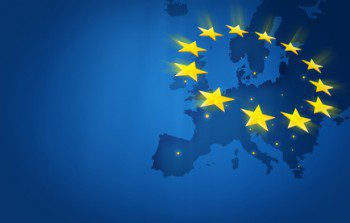 8 June 2017
The European Coalitions for Cultural Diversity welcome the adoption by the European Parliament and the Council of the regulation regarding cross-border portability of online content services.
They consider that the regulation provisions are succeeding at providing an adequate balance.!--more--
The regulation will offer access of works for Europeans temporary present in another Member State than the Member State where they habitually reside. The EU citizens will continue to use their online content services, notably their paid subscriptions.
Portability will also guarantee the safeguard of the rights territoriality, cornerstone of the financing of the European audiovisual and film economy.
The adoption of this regulation will plenty satisfy the demand for cross-border access of cultural works, namely audiovisual works for European citizens.
With this important reform, the European Coalitions observe that a big step forward has been done in order to str read further
Read further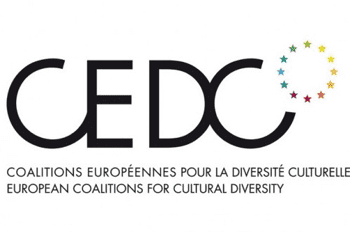 24 May 2017
The European Coalitions for Cultural Diversity welcome the adoption of the Council's position regarding the audiovisual media services directive. This important vote will give the go ahead for the EP to enter into a trilogy with the EU Commission and the Council of Ministers order to negotiate the final version of the revised directive.
The measures endorsed by the Council will guarantee the protection and the promotion of cultural diversity online by adopting an ambitious European audiovisual policy which has at its centre the promotion of European works online thanks to a mandatory quota of 30% in a VOD catalogue. The Council and the EP also want to safeguard certain Member States' existing investment obligations on VOD platforms in order to support national and European film making.
The European Coalitions are pleased that the Council of Ministers have found a common position with the European Parliament regarding the threshold of European works that have to be present on onli read further
Read further