Featured post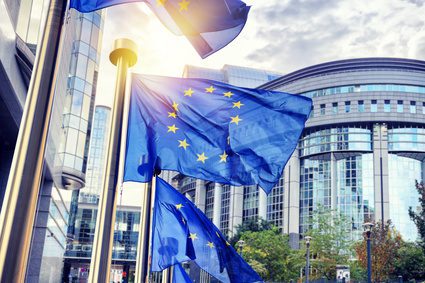 9 January 2018
The European Coalitions for Cultural Diversity are organising a conference at the European Parliament in Brussels, on Wednesday 24 January at 15:00, in Room JAN 6Q1:
"Cultural Diversity: How to Sustain It In the Digital Age?"
Introduction and keynote speech by Mariya GABRIEL, European Commissioner for Digital Economy and Society
Welcome address and conclusion of the debates by Viviane REDING, Former Vice-President of the European Commission and Member of the European Parliament
Panel 1: How can we best remunerate European creation in the era of the platforms?
Panel 2: How to make European creative works more visible in the EU?
Among the panelists: Giuseppe ABBAMONTE (DG CONNECT), Christine ELOY (Europa Distribution), Siada EL RAMLY (EDIMA), European Broadcasting Union, Lucia RECALDE (Europe Creative MEDIA), Jean-Paul SALOME (Screenwriter, Director and Producer), Nicole SCHULZE (AEPO-ARTIS), Helen SMITH (IMPALA), Christophe TARDIEU (CNC)…
The conference will be followed by a cocktail.
P read further
Read further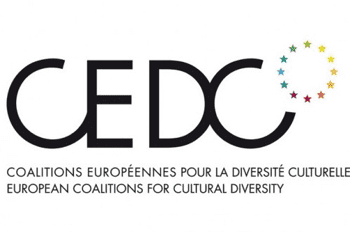 30 November 2017
The ECCD welcomes the end of the trilogue's discussions regarding the proposal for a regulation against unjustified geoblocking within the internal market and the exclusion of cultural services from its scope.
This regulation was proposed by the European Commission in May 2016 as part of the Digital Single Market strategy. It aims at fostering cross border e-commerce for the benefit of the EU consumers and businesses.
Last week, the European Parliament, the Council of Ministers and the European Commission have agreed, for now, to exclude cultural services, namely services which provide copyright-protected works, from the scope of the regulation.
Indeed, the opportunity to include cultural services such as music streaming or e-books will be evaluated in two years time. Audiovisual services will never be regulated within the framework of this regulation.
The ECCD wholeheartedly welcomes the exclusion of cultural services from this regulation. The European inst read further
Read further