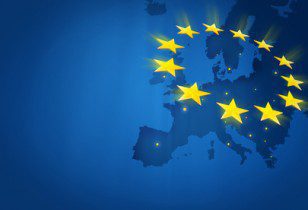 The European Coalitions for Cultural Diversity (ECCD) welcome the political agreement reached in trilogue between the European Parliament, the Council and the European Commission, after long negotiations over the last few months.
Since the beginning of the Copyright directive reform's process, the EU institutions came under great pressure and struggled to find a balanced compromise that will guarantee sustainability for Europe's creators, their work and Europe's cultural diversity in the online world.
The final text succeeds in making sure that online platforms are included in the scope of the EU copyright law, thus reinforcing creators' position and ensuring a fairer sharing of the value created by cultural content online.
This result is unprecedented. Therefore, the ECCD now calls on the Members of the European Parliament and the Member States to adopt this compromise text before the European election in May 2019.
Quotes
"The EU institutions have understood the urgent need to better regulate the use of creators' works online by ensuring a more balanced relationship with platforms. Thanks to the Parliament particularly, they also succeeded in highlighting the principle that there should be much more respect for creators' rights in the digital age. This directive is fundamental for the sustainability of European cultural diversity that relies on creator's sharing more fairly in the prosperity created online" said Carole Tongue, Chair of the European Coalitions for Cultural Diversity.
Press contact: Laure Gicquel – contact@europeancoalitions.eu